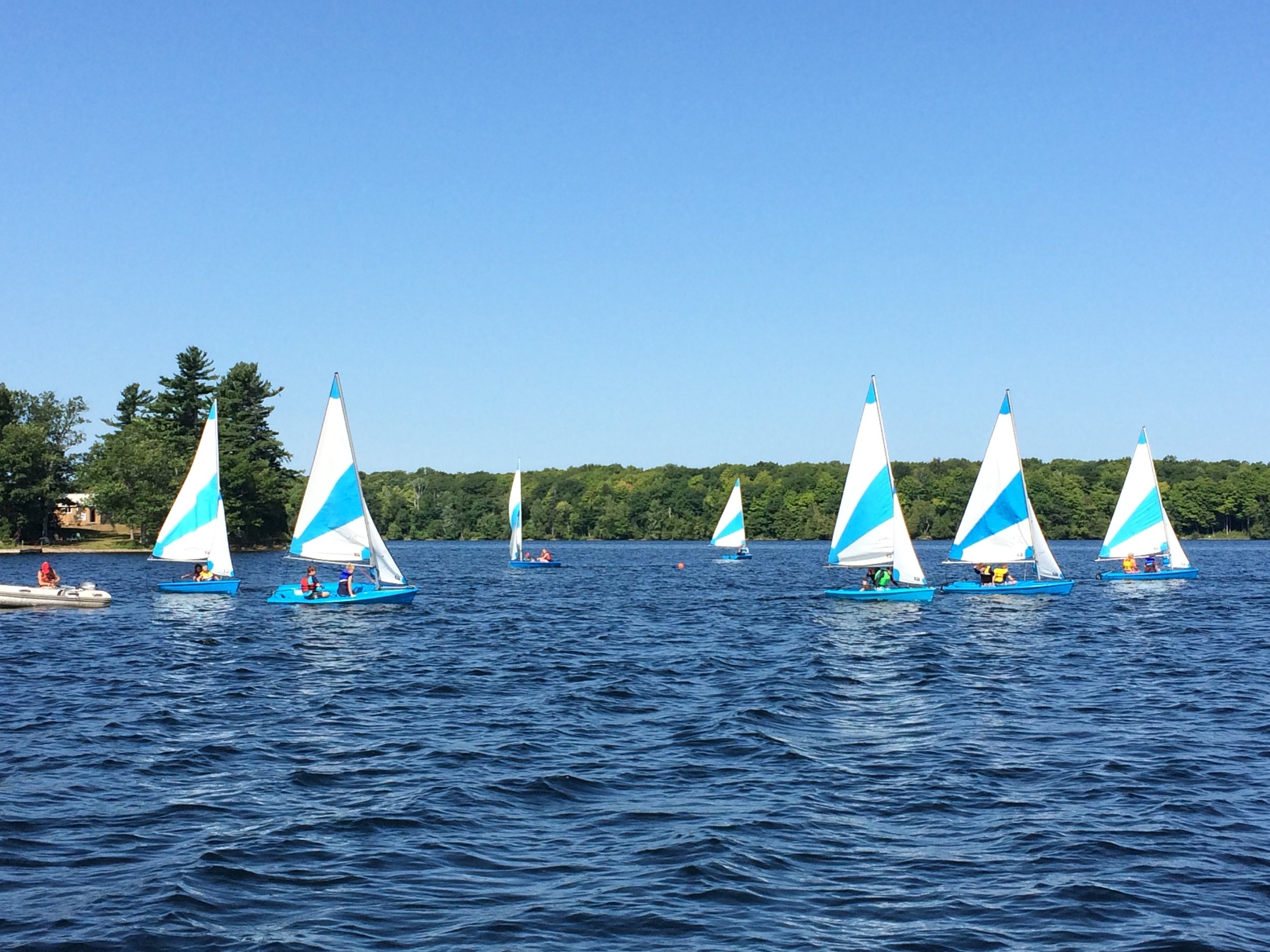 Family Fun Day & Regatta
The BRLA Family Fun Day & Regatta broke all modern records - over 80 registrants with 11 Family Teams and multiple heats of most events - including two rounds of the finale, the around-the-island canoe race.

160 hot dogs were bbq'd by our volunteer chefs - Michel Moquin, Mark Bourbonnais & Harvie Brydon - and they all disappeared!!

Thanks to Mya Gowanlock and her team for organizing the on-land & in-water games, Jane Dunlop for the awards, Kristen Hambleton for pinch hitting as registrar and Carol Laureys for food shopping.

This is a truly all generations event - competitors ranged from 3 to 83 years; it is the most long standing BRLA social tradition. The competition was fierce but very friendly all around. On top of it all, we were blessed by perfect summer weather!!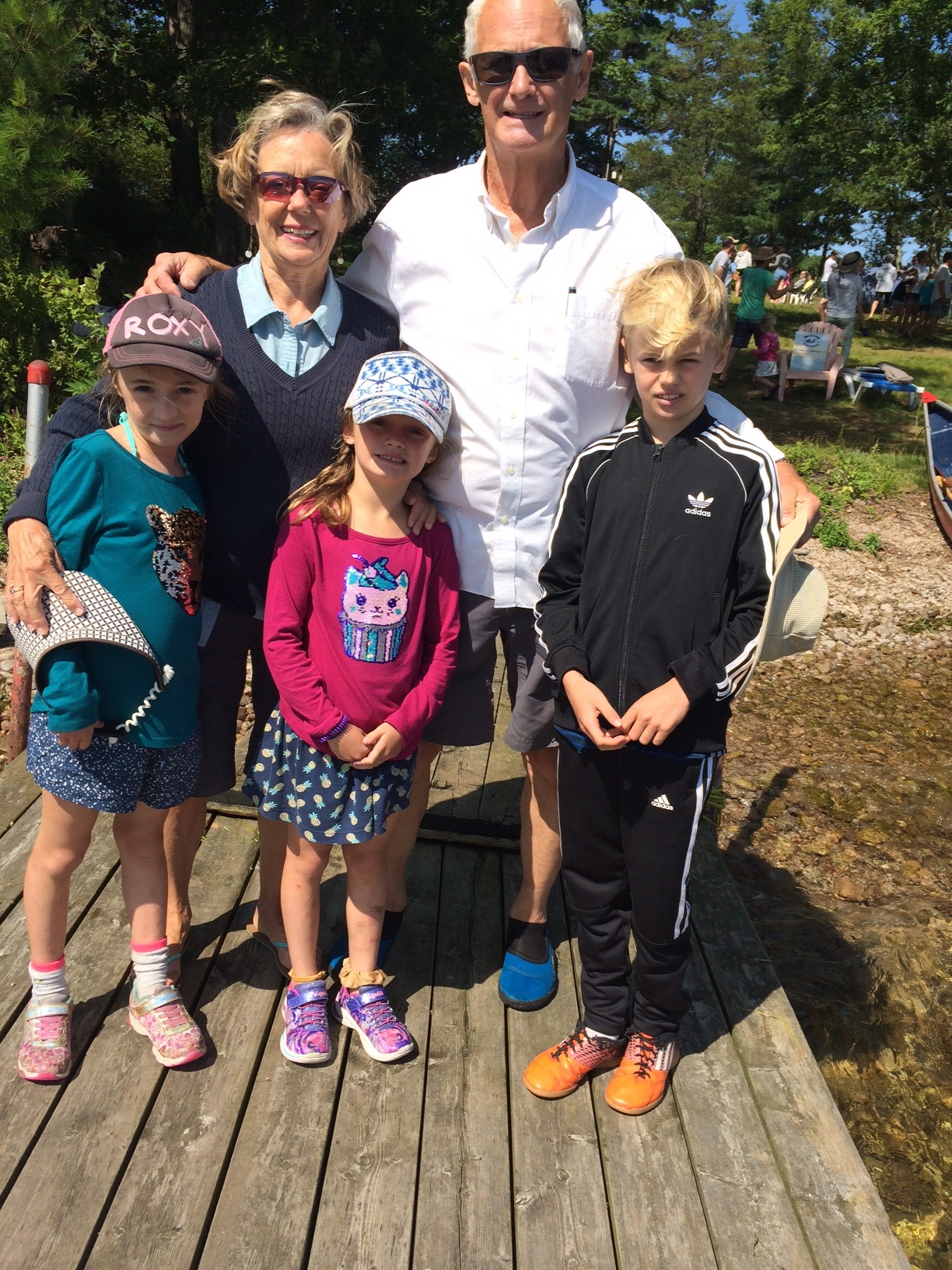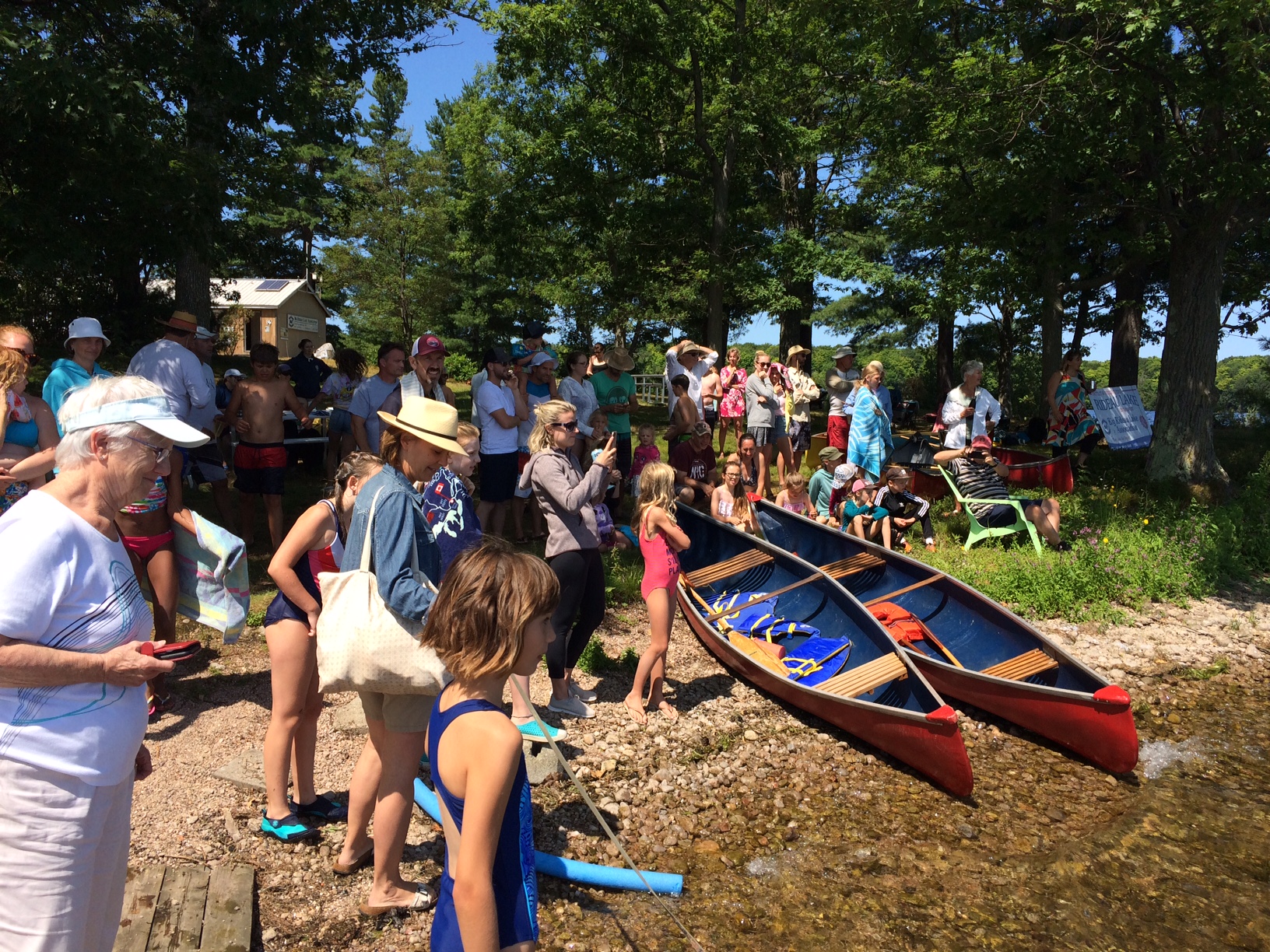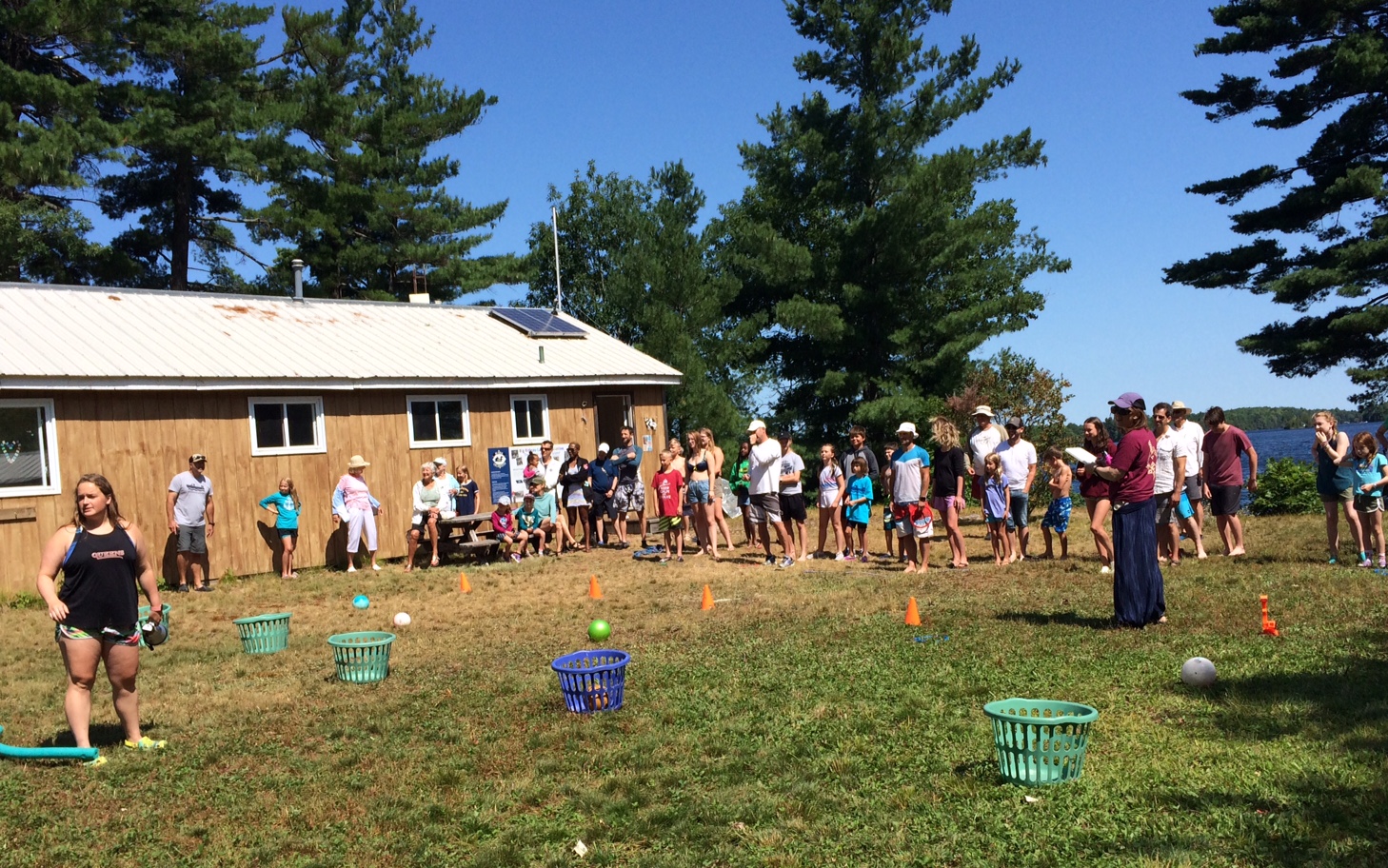 Summer Sounds - July 6
It was a gorgeous windy afternoon on Cow Island for Summer Sounds 2019! The weather forecast had planners dodging days & times to avoid being rained upon but all was well!

We enjoyed great food, music & camaraderie amongst friends and neighbours.

We really appreciated the additional dock space from our newly added docks - particularly with such high north winds.

Thanks to all involved especially Jennifer Trant & David Bearman for their generous offer to once again cater this popular BRLA event - as expert volunteers!!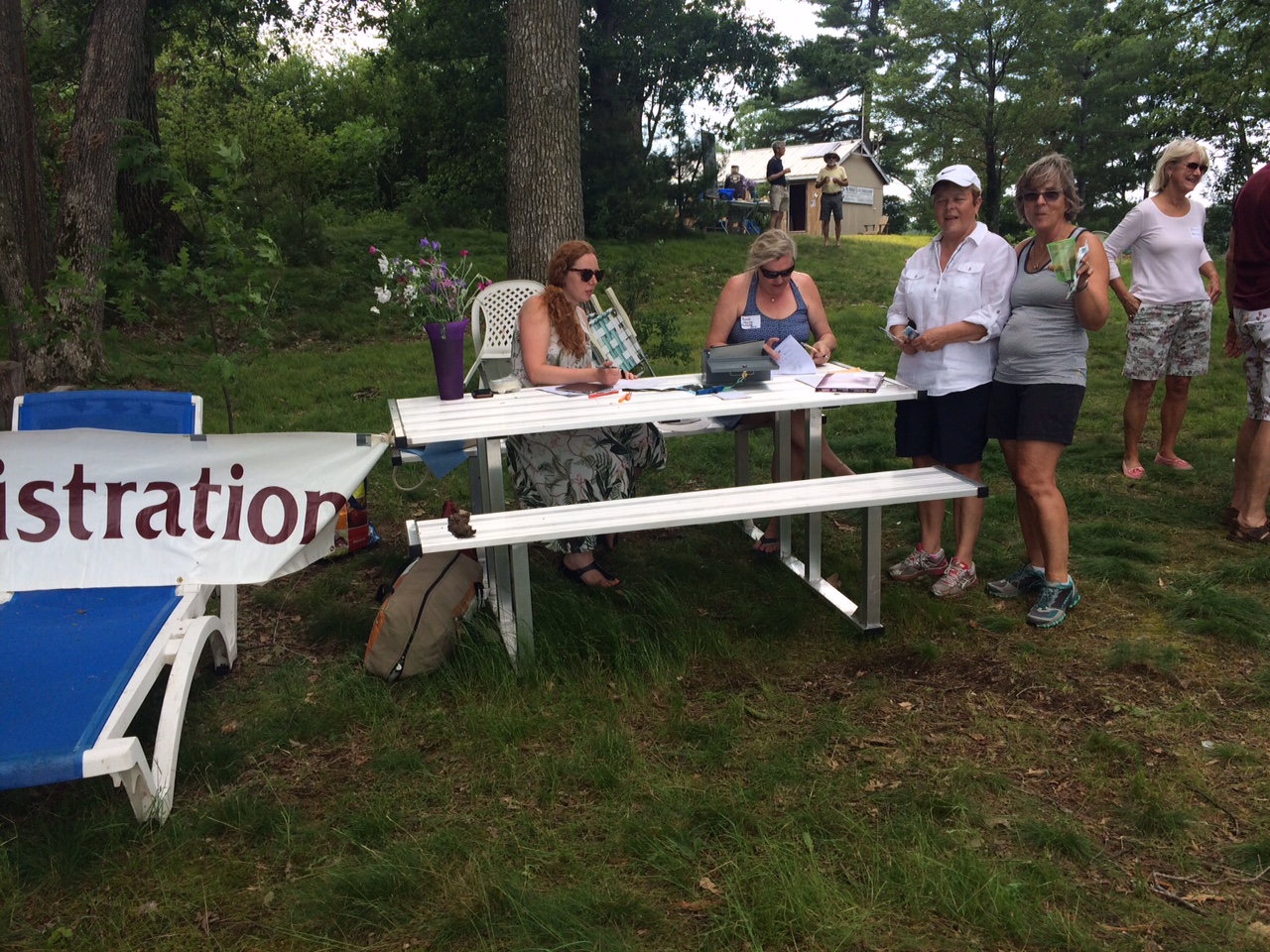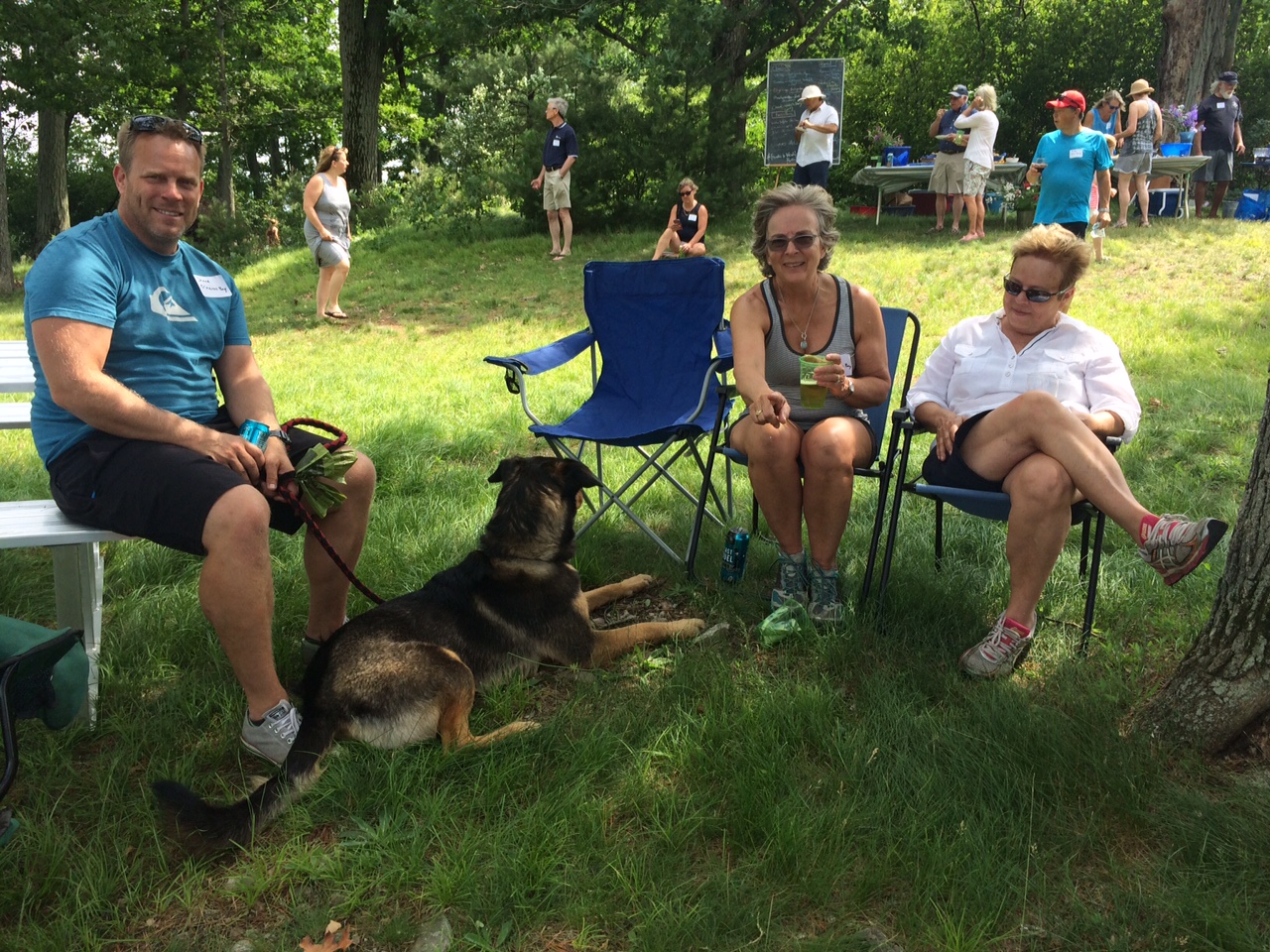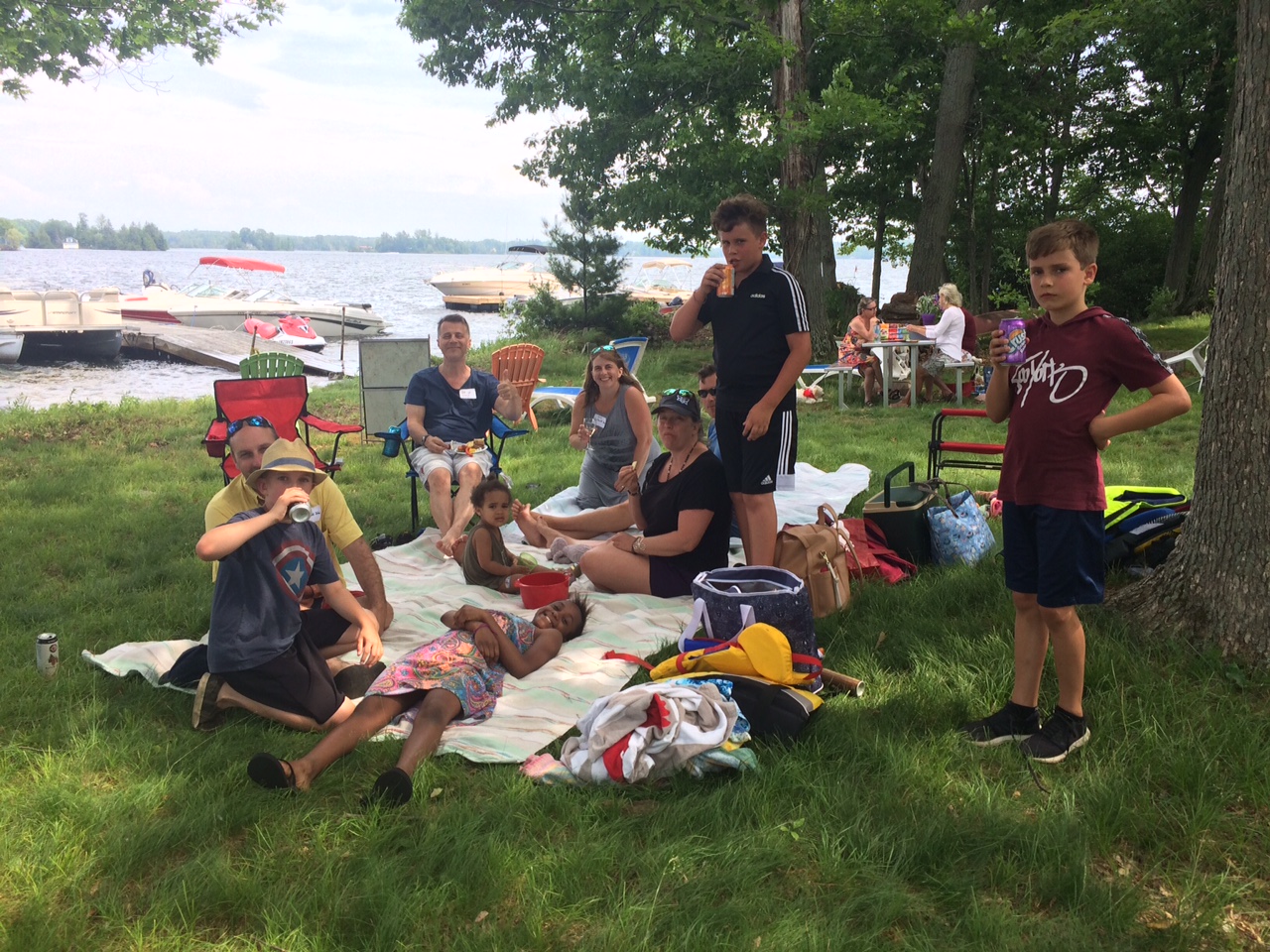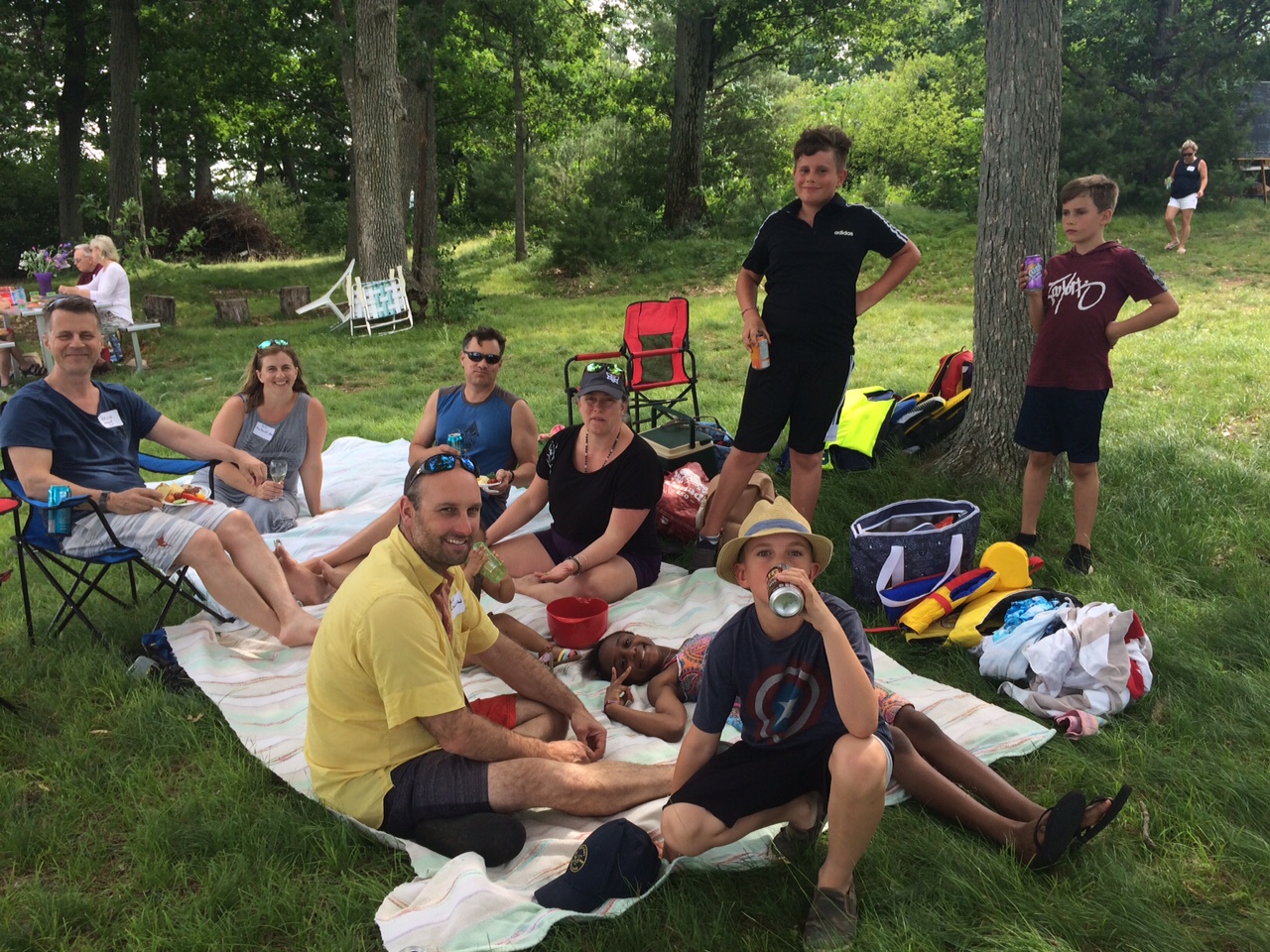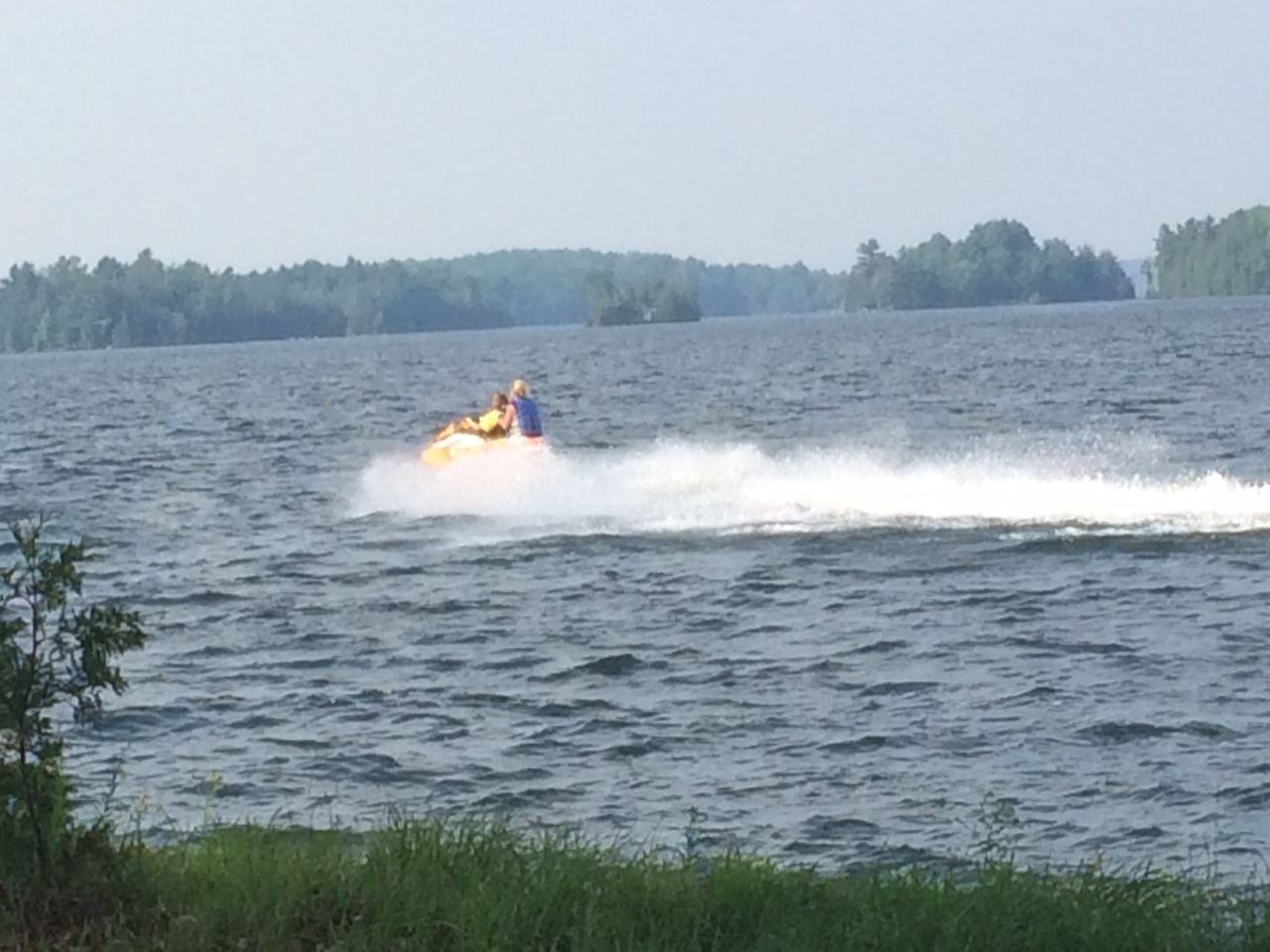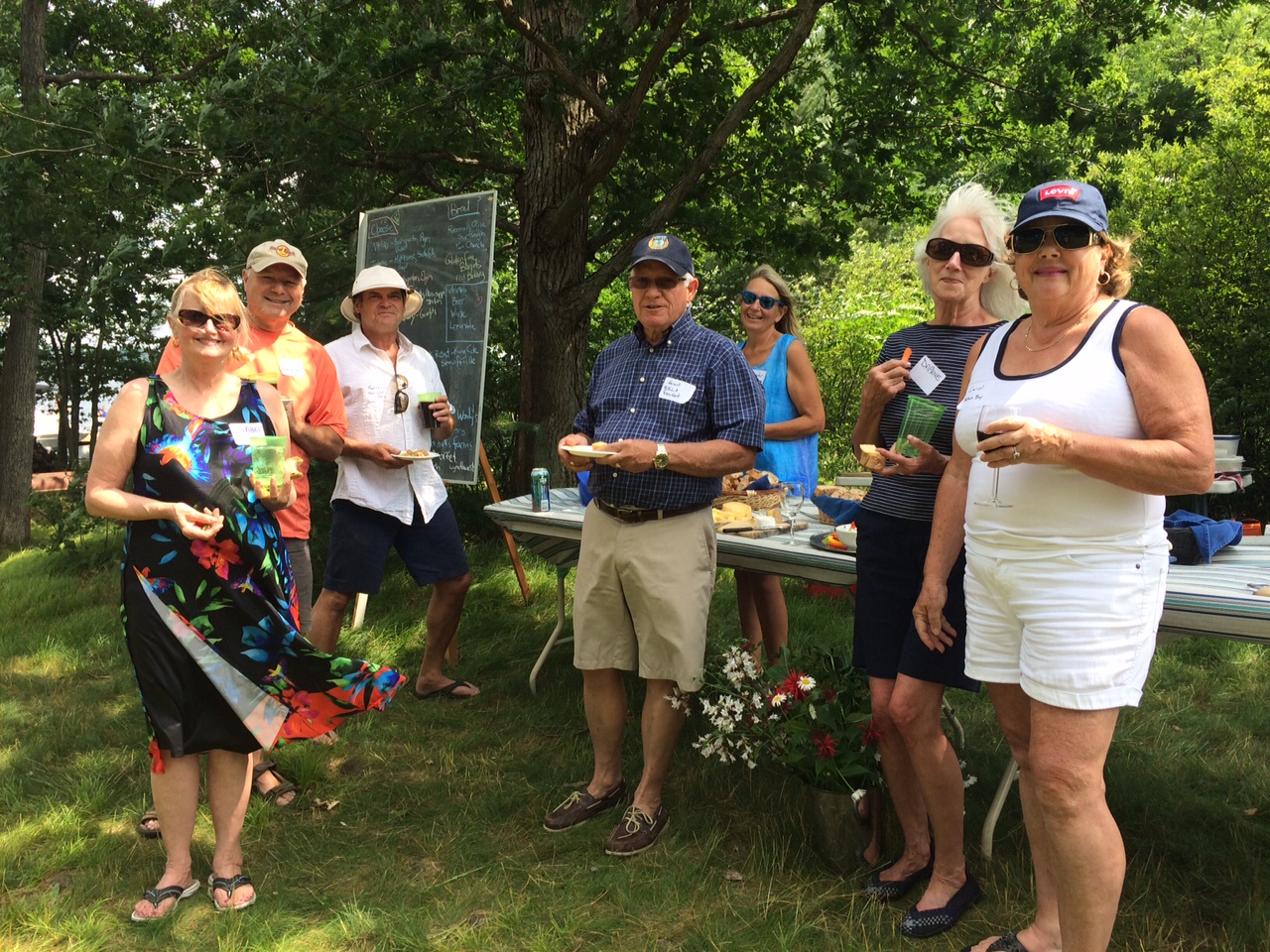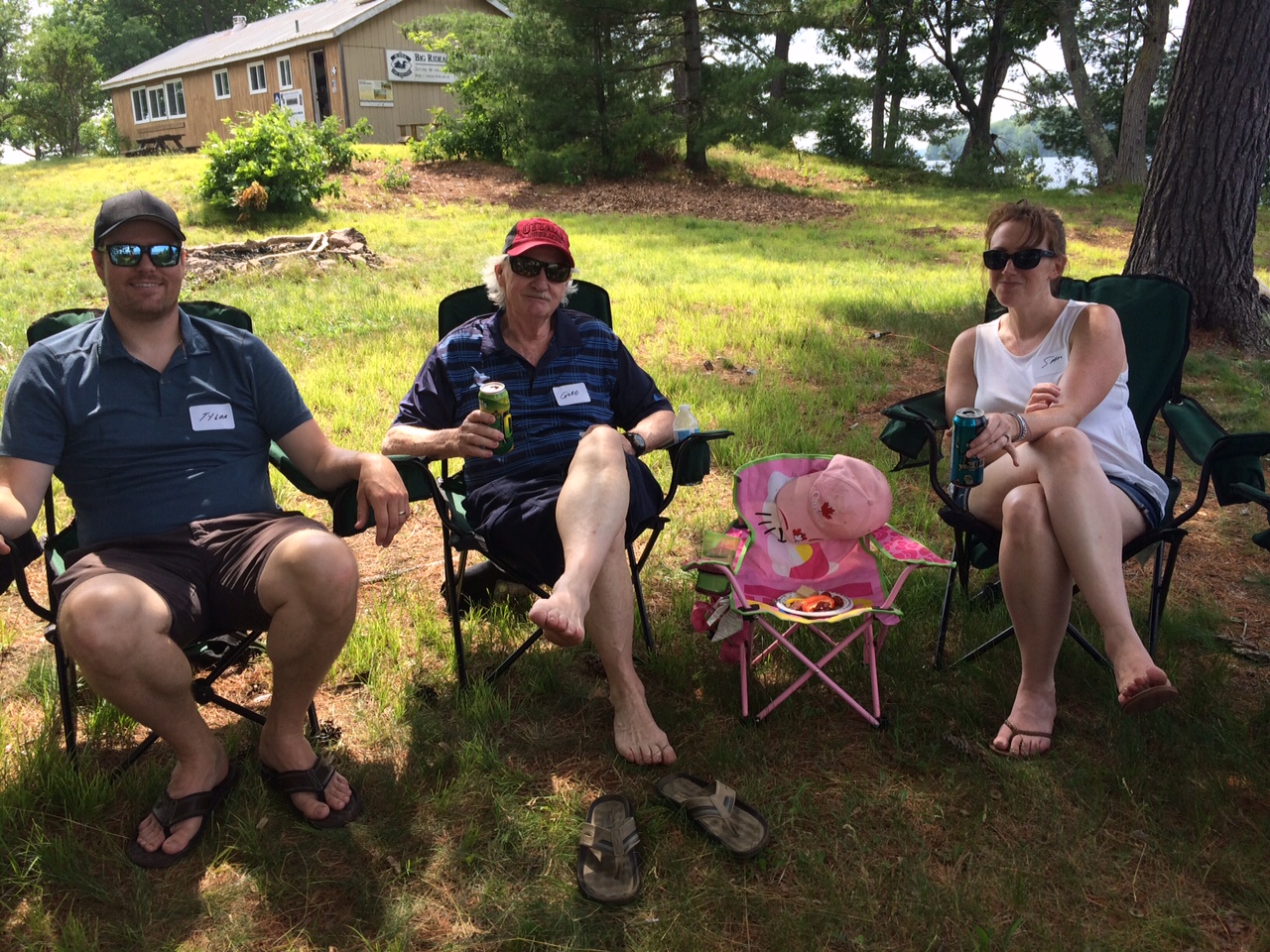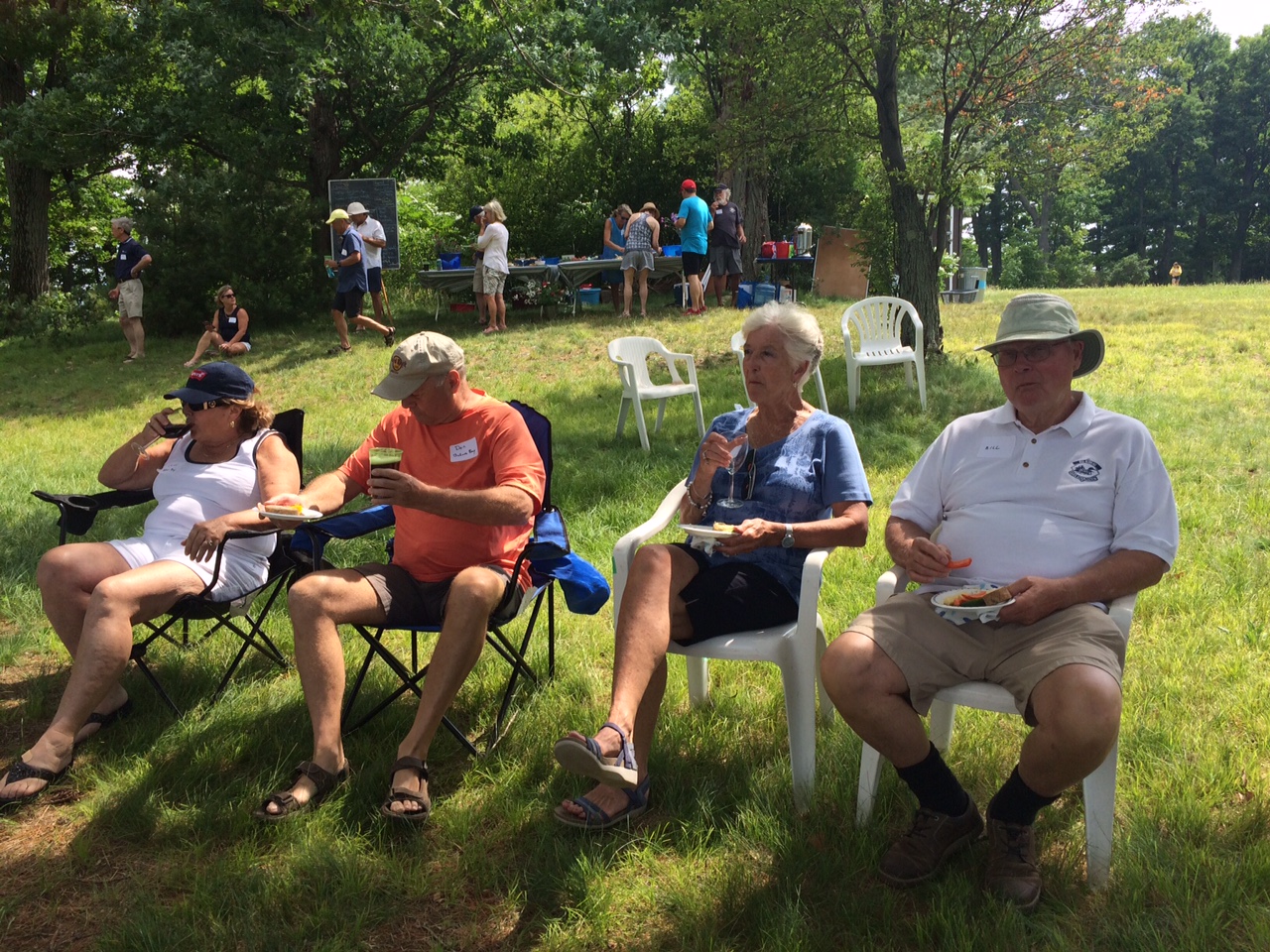 Week 1 - Day Camp
Swim Time!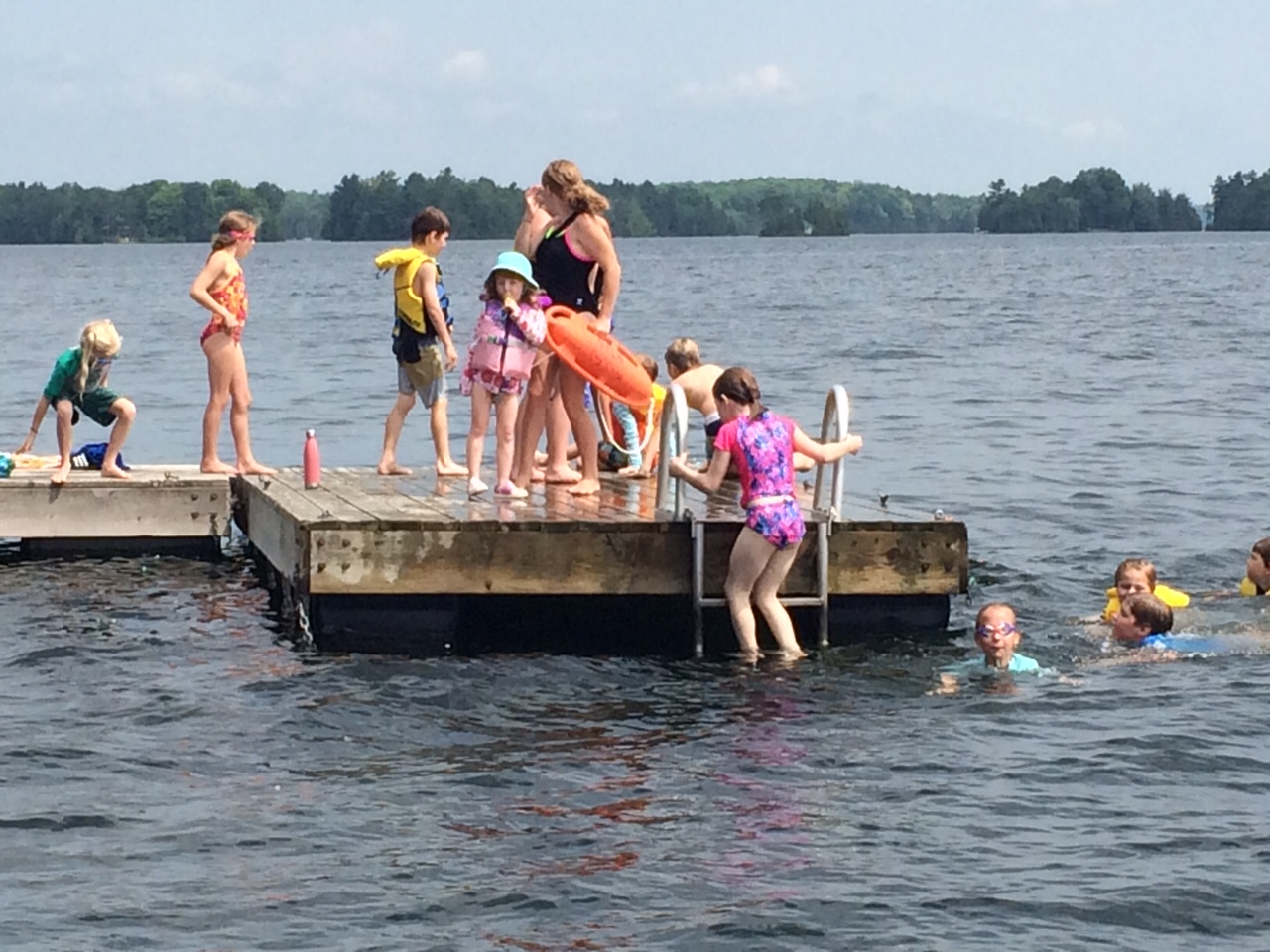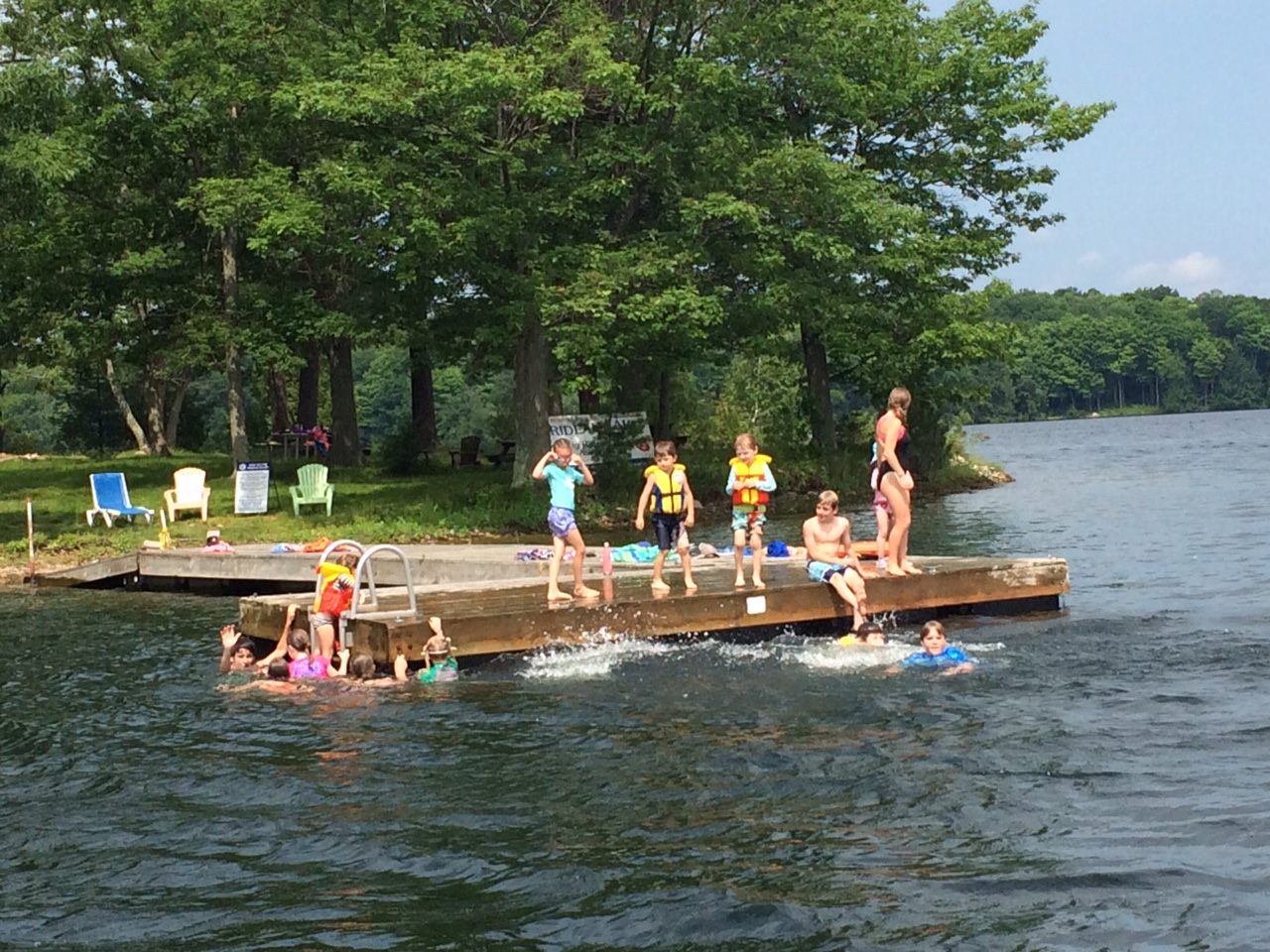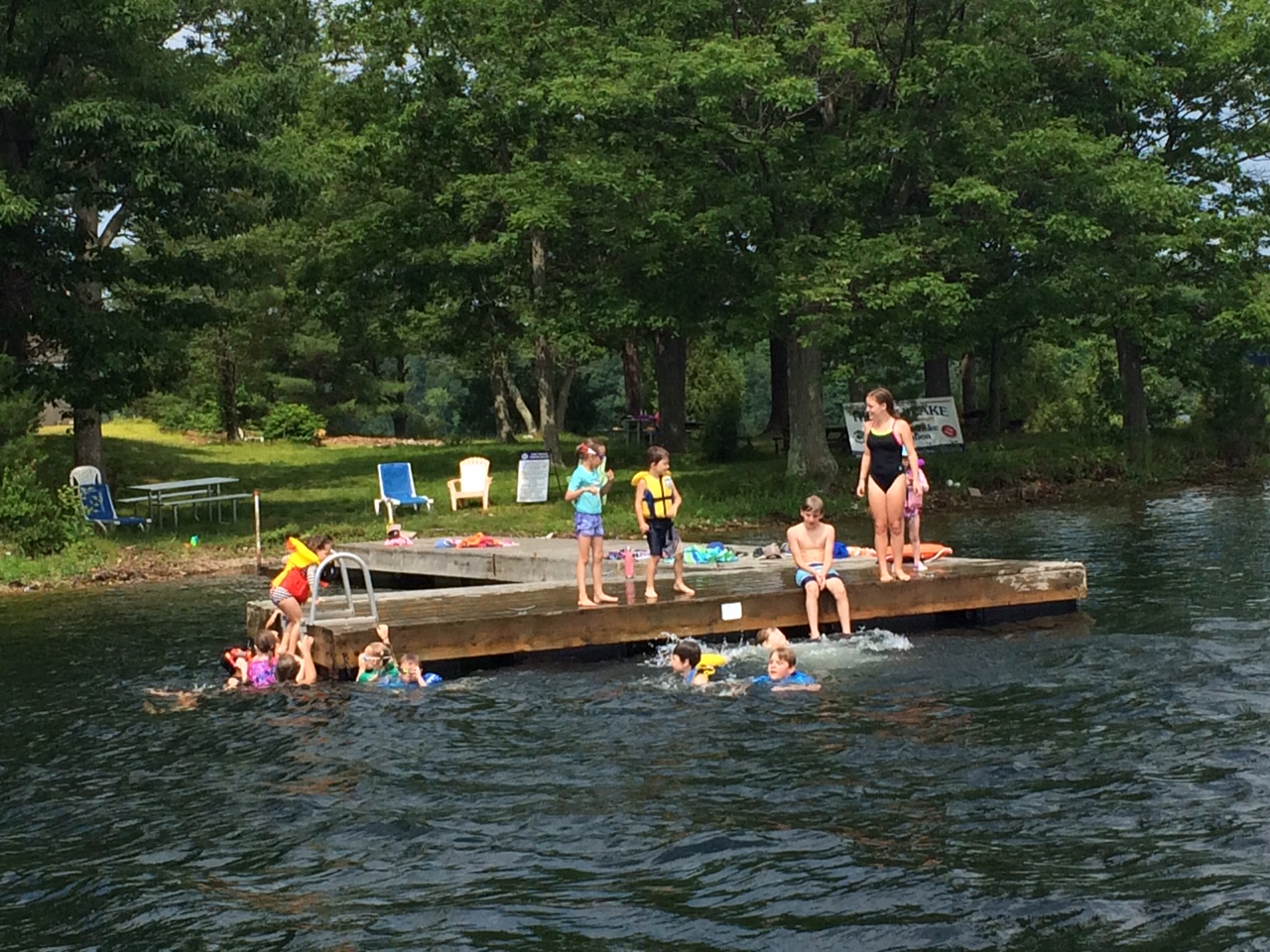 Cow Island Clean-Up - June 15
Despite a terrible forecast, June 15th was the perfect day for the hard working BRLA team on Cow Island for Spring Clean-up. A keen group of 14 volunteers gathered to mow, whack, air blast, chop, burn, sweep, wash, stock the outhouse and build & transport a cedar ramp for the new docks. The team took a break in the shade at our new in 2018 picnic tables to enjoy a wonderful BBQ lunch put together by Brenda Howes. We also had one 3 year old and a 9 week labradoodle on board for fun.
Thanks to Brenda & Rod Howes who continue to organize this important Spring event day and the team: Phil Albert, Bill Baker, Dave & Alex Firlotte, Steve Fournier, Chris Grant, Marion & Michel Moquin, Nancy & Conrad Watters. Mike Waters built the new ramp & towed it to the island early afternoon. Grant Leslie arrived with anchors he made for the new docks.

A shout out to the dock team - lead by Grant - who earlier this week, assembled connecting hardware, transported and towed the new docks from Smiths Falls to the island.

The island and buildings look very welcoming, the outhouse is stocked and soon our new docks will be ready for the onslaught of summer activity.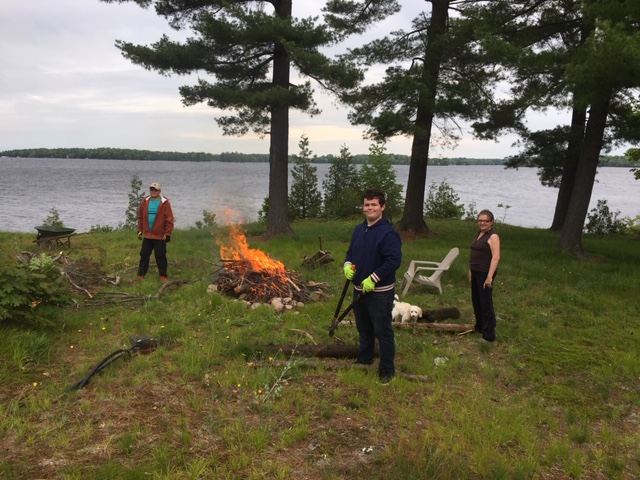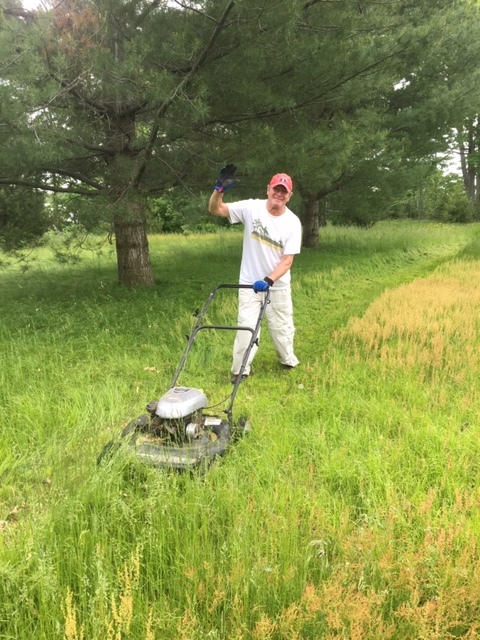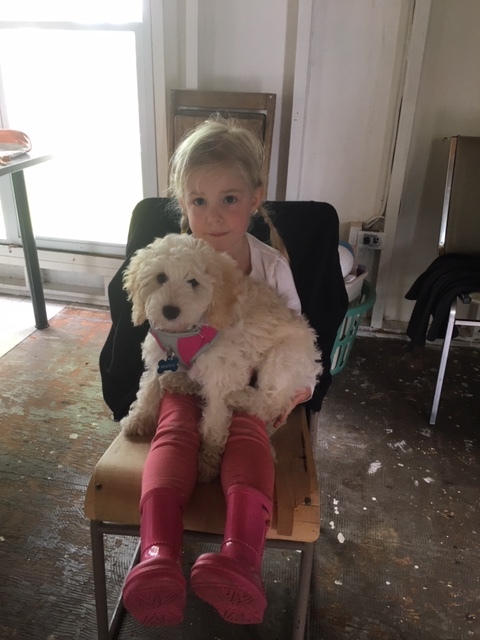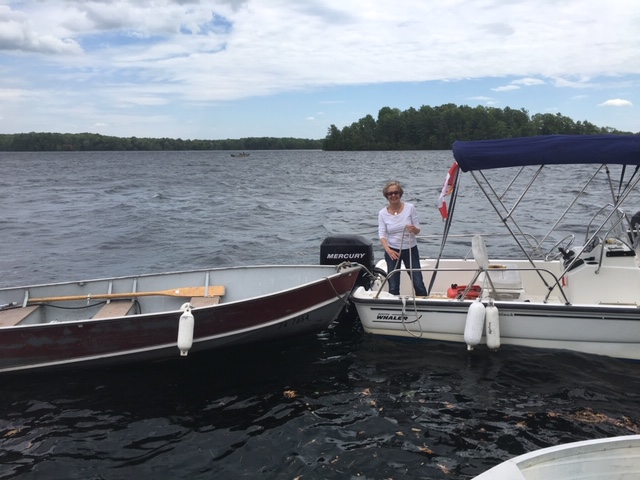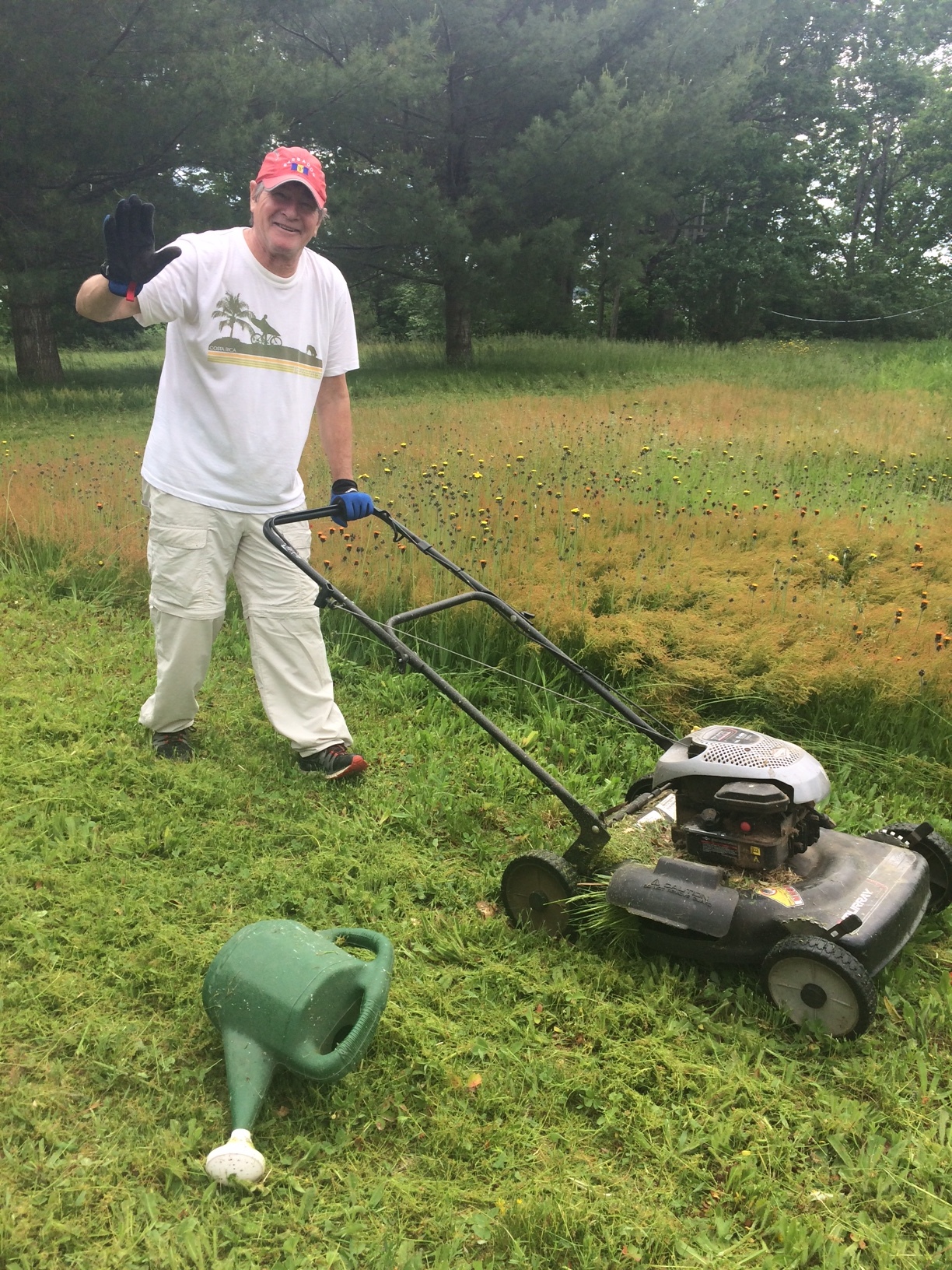 April 25, 2019
Thank you to Doug Kirkland for these amazing shots, taken on one of the few warm, sunny and calm days of April.
"Only saw 3 other boats 4.5 hours. So peaceful and had time to visit with all my bird friends. The Loons are back, many Mergansers around just now, several flocks of geese, the Eagles are already sitting on this year's crop of young ones, a painted turtle had just emerged from hibernation and Parks Canada had provided a perfect warm up pad. A lone migrating Grebe and two very busy Osprey nests but the old Osprey perch in the Lost Lake area fell over the winter, still at least two families are back and nesting in trees."
March 27, 2019
A late winter visit to the lake - thank you to Dyan Hawkins for sharing.